Say Goodbye To Skin Allergies Forever...
The Hidden Secret of Your Bedsheets: Unlocking the Solution to Skin Allergies You Never Knew Existed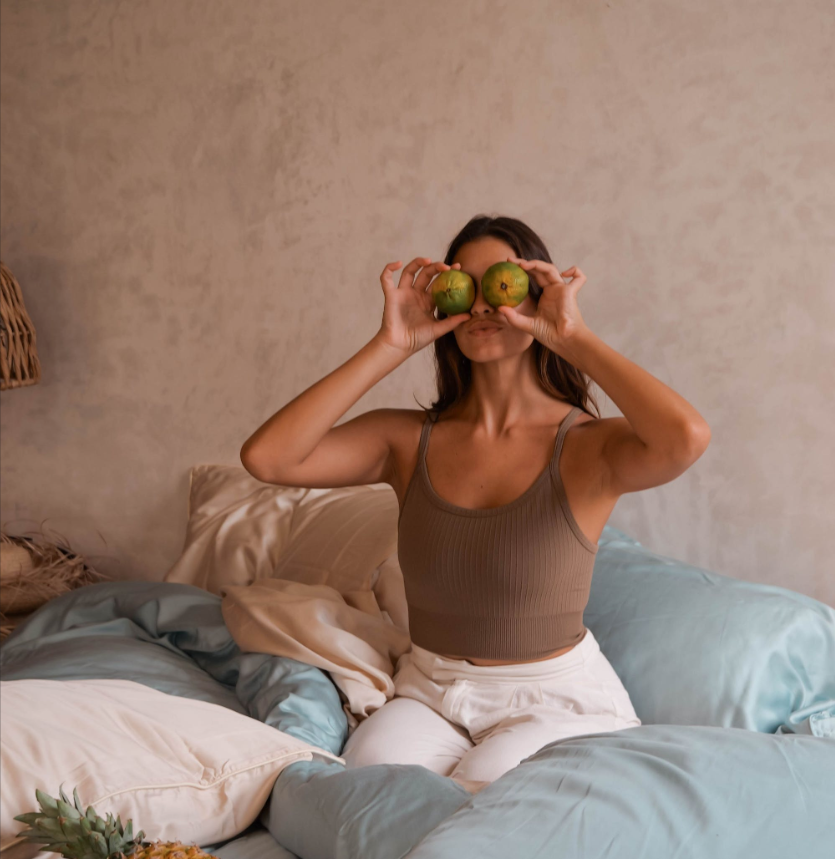 Battling skin allergies can be a relentless struggle, marked by discomfort and frustration.

For countless individuals, the journey to alleviate skin irritations is filled with endless trials of skincare products, often leading to minimal improvement.

The solution, however, might be hiding in an unexpected place: your bedsheets.
Unbeknownst to many, conventional bedsheets can accumulate up to 5 MILLIONS units of BACTERIA a in just a week, silently undermining your efforts to soothe skin allergies.

This critical yet overlooked aspect of our daily lives suggests that our very bedsheets could be exacerbating our skin issues.
But there is hope...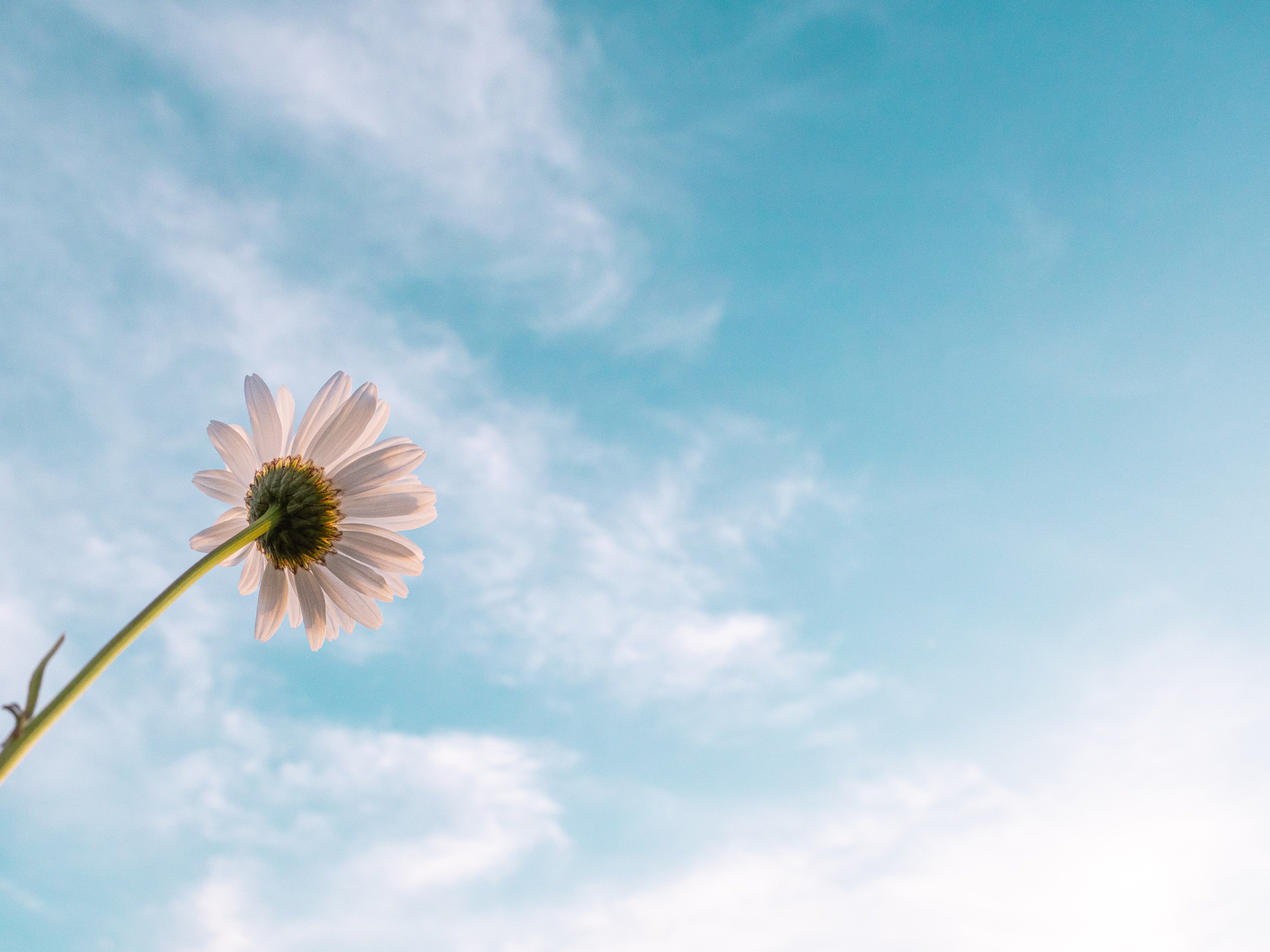 With the discovery of a natural, innovative solution: Eucalyptus sheets.

Leveraging the natural benefits of the Eucalyptus plant, known for its cooling and anti-inflammatory properties, these sheets are crafted through an eco-friendly process, transforming Eucalyptus wood pulp into luxurious Lyocell Fibers.

The result?

Silky, temperature-regulating sheets that redefine the standards of sleep and skin care.
Changing Sleep Forever...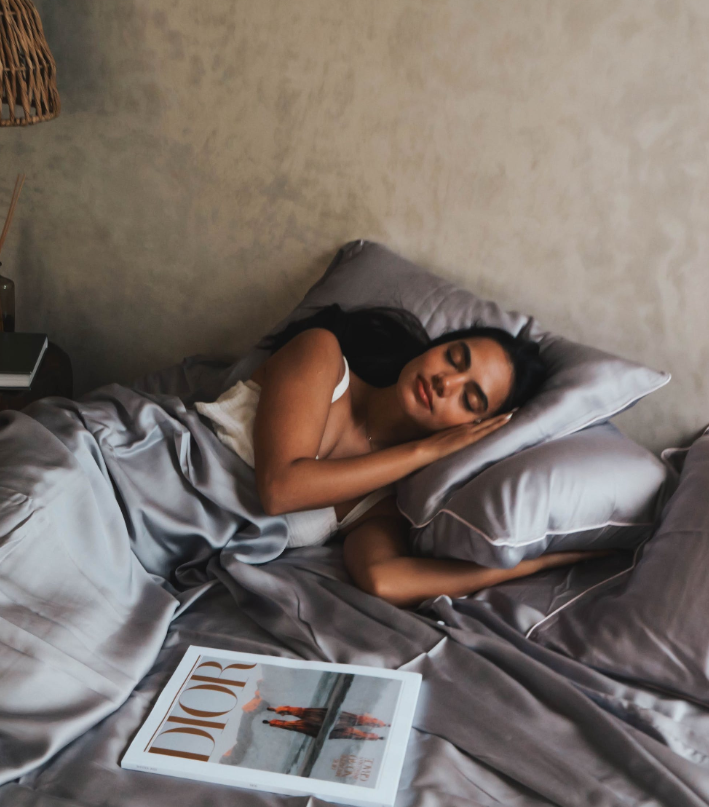 Eucalyptus has natural antibacterial and hypo-allergenic properties.

These can help to kill the bacteria that cause acne, skin irritants and reduce inflammation.

But...

Skin Care Professionals Don't Want You To Know This.

The reason they don't want you to know about the healthy benefits of eucalyptus bedsheets is because they can't sell you expensive creams and treatments.

They would rather you keep spending money on their products, even though they don't work as well as eucalyptus bedsheets.

In addition, eucalyptus bedsheets are soft and breathable, helping to keep your skin cool and dry.

It's the NEW REVOLUTION for skin and sleep.



Gain Confidence with the New You!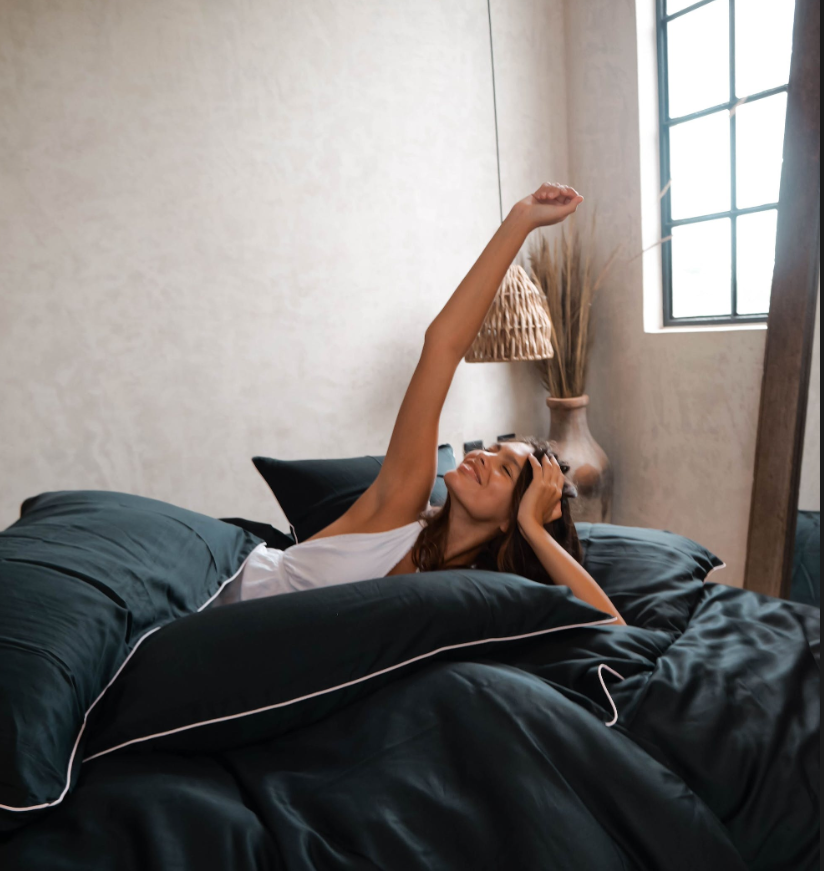 Eucalyptus bedsheets are a natural and effective way to fight acne and skin allergies

Eucalyptus is naturally antimicrobial and moisture wicking, meaning - that dust mites can't live in your sheets and they kill bacteria, while reducing laundry by 3X.

In addition, eucalyptus is hypo-allergenic and that is excellent for sensitive skin.

Crafted from eucalyptus trees in a closed loop process without pesticides or herbicides means they're an extremely eco friendly choice.

Eucalyptus sheets have a number of other benefits as well, they're naturally body temperature regulating, incredibly soft, and luxurious.
Your Wallet will Thank you!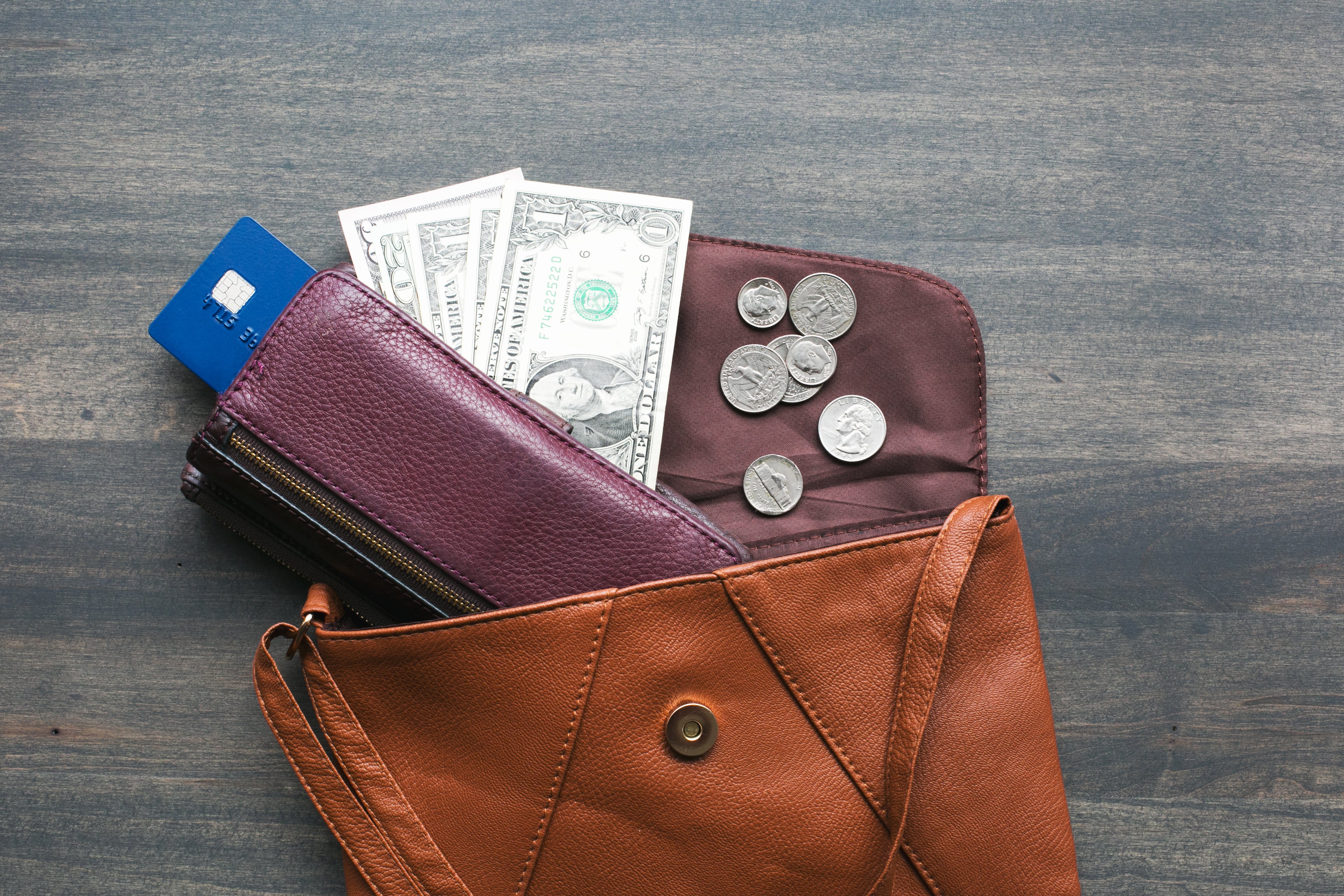 This is a super soft duvet cover!!! The material is just wonderful! I love the fact that when you receive the product, it is nicely packaged. I will definitely be a returning customer!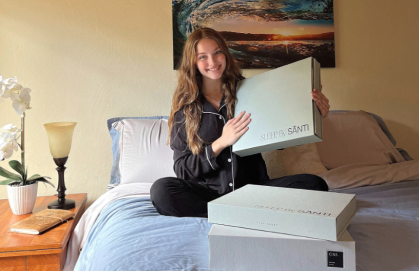 I've never slept this long on my bed. My skin also feels refreshed and smooth upon waking up on these silky sheets.
Thank you Santi!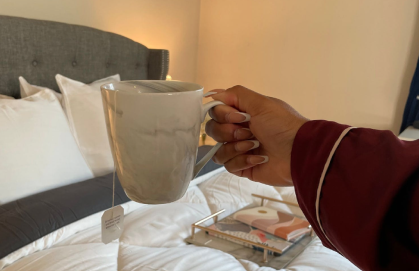 The soft and silky sheets helped me sleep better. My old sheets does not feel smooth and I feel itchy after a few days of sleeping in it. With Santi's Eucalyptus sheets, I never felt the itchy feeling of old. It remains fresh, and I honestly think there's anti-bacteria and mite repellant on these sheets!
-Claudia- verified buyer