Say Goodbye To Acne Forever...
The Overlooked Truth Of Your Bedsheets: Learn The Secret To Clear Skin that Professionals Don't Want You Too Know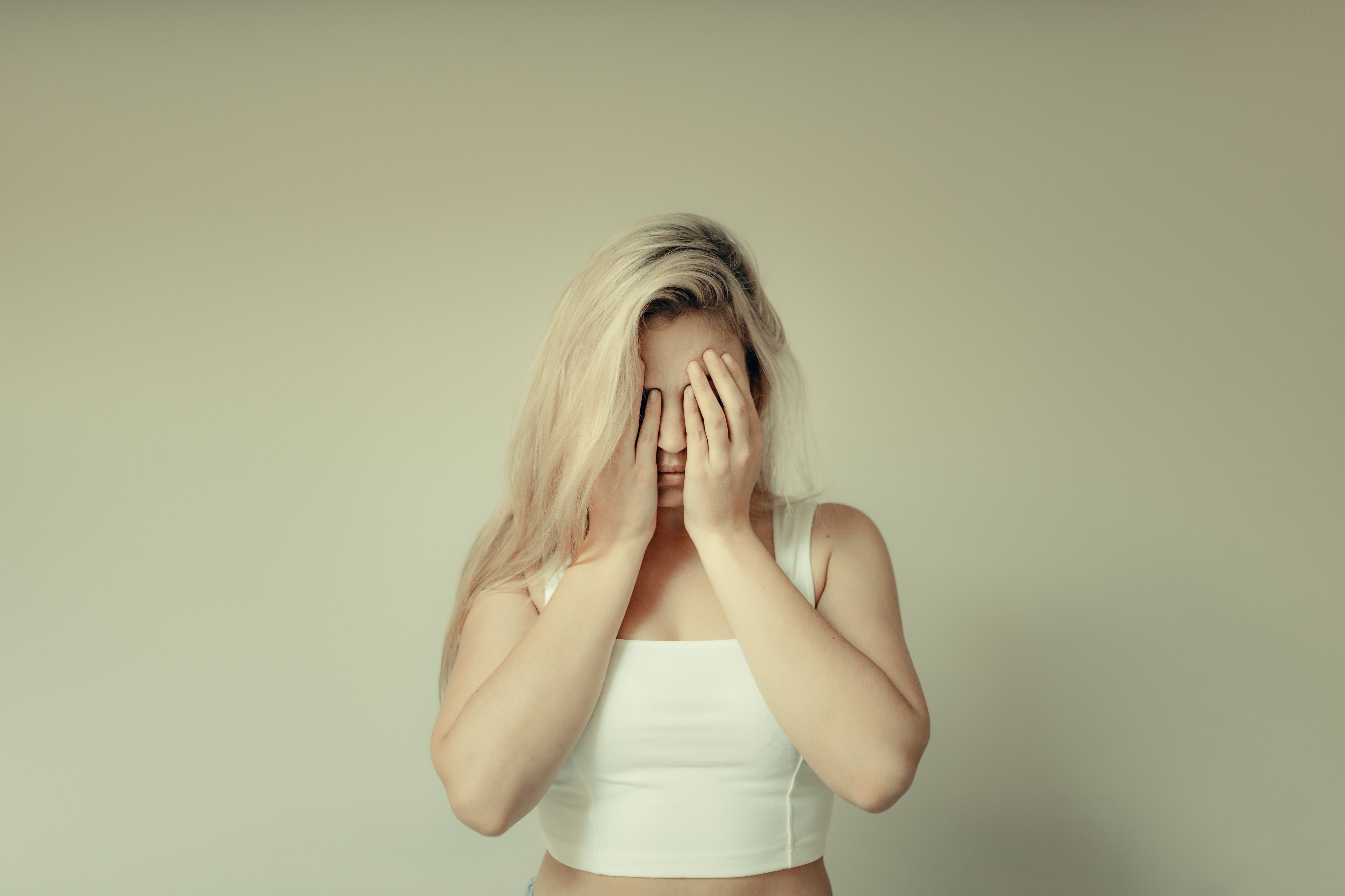 Skin allergies can have devastating effects on people's lives.

It can be a source of great physical and emotional distress, and it can be difficult to treat.

Millions of people of all ages suffer from this...

Spending countless hours and dollars trying "new" skin care products...

...Only to see little change

It's a vicious cycle.

But hope isn't lost, we came to a new realization...

After spending time & energy with your nightly skin routine.

You end up laying down in your bedsheets...

But most people don't know that traditional bedsheets gather up to 5 million units of bacteria after 1 week...

...Undoing all the skin care immediately.



exhausted and frustrated.
You know you need to get a good night's sleep.
It just seems impossible...
You've tried sleeping pills.
Cold Showers.
Melatonin.
Fans...
Nothing seems to work.
But there is hope...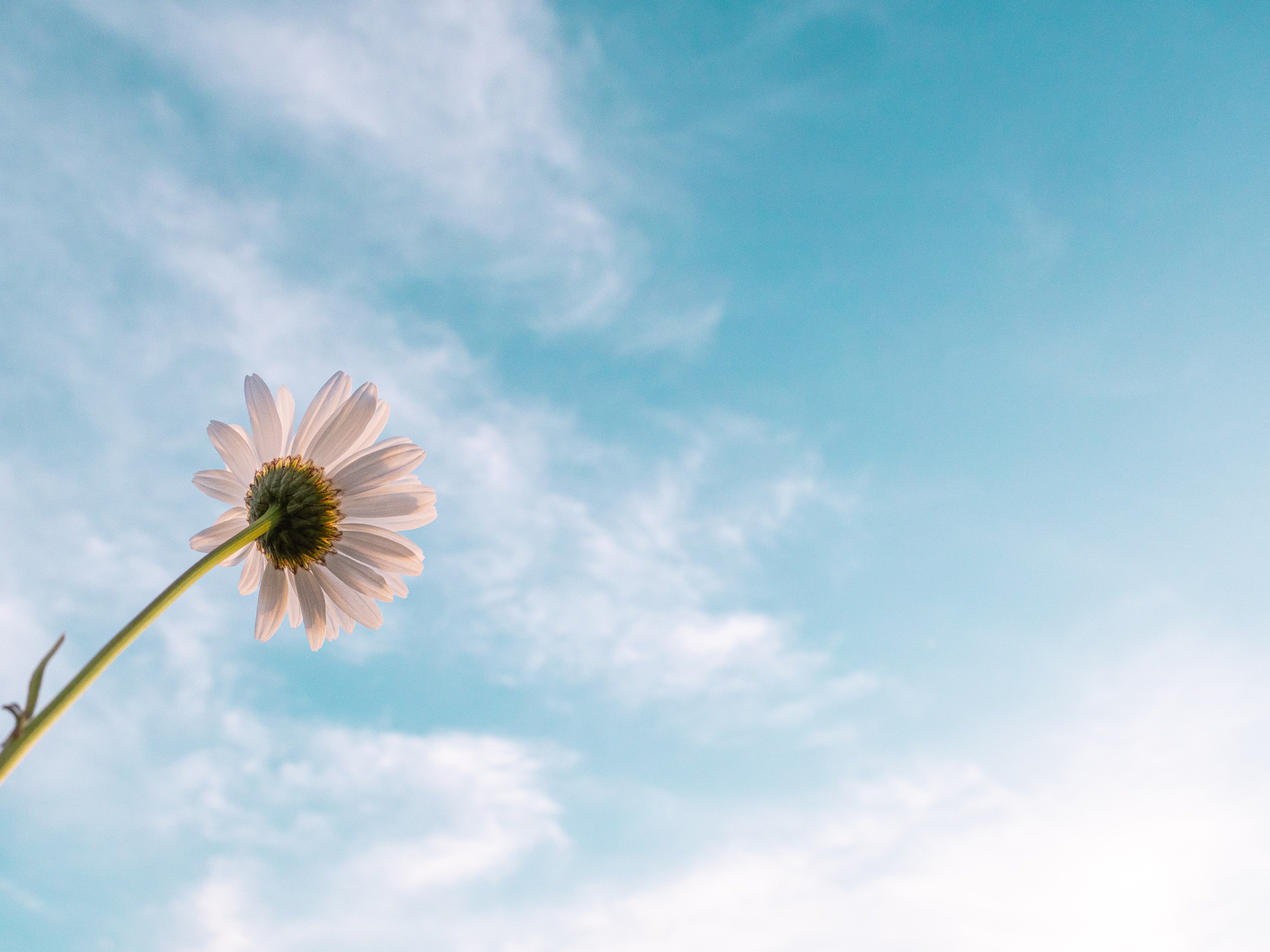 Researchers have discovered a natural way to stay cool and sleep soundly...
...All night long
Eucalyptus is a plant with natural cooling agents.
It's been used for centuries to relieve heat and inflammation.
Over the years s experts have created an eco-friendly process.
Taking the wood pulp from Eucalyptus trees they're weaved into sheets.
These are commonly referred to as Lyocell Fibers.
This Break-Through created Silky Smooth Sheets, with Body Temperature Regulating fabrics...
Changing Sleep Forever...
Eucalyptus has natural antibacterial and hypo-allergenic properties.

These can help to kill the bacteria that cause acne, skin irritants and reduce inflammation.

But...

Skin Care Professionals Don't Want You To Know This.

The reason they don't want you to know about the healthy benefits of eucalyptus bedsheets is because they can't sell you expensive creams and treatments.

They would rather you keep spending money on their products, even though they don't work as well as eucalyptus bedsheets.

In addition, eucalyptus bedsheets are soft and breathable, helping to keep your skin cool and dry.

It's the NEW REVOLUTION for skin and sleep.



Gain Confidence with the New You!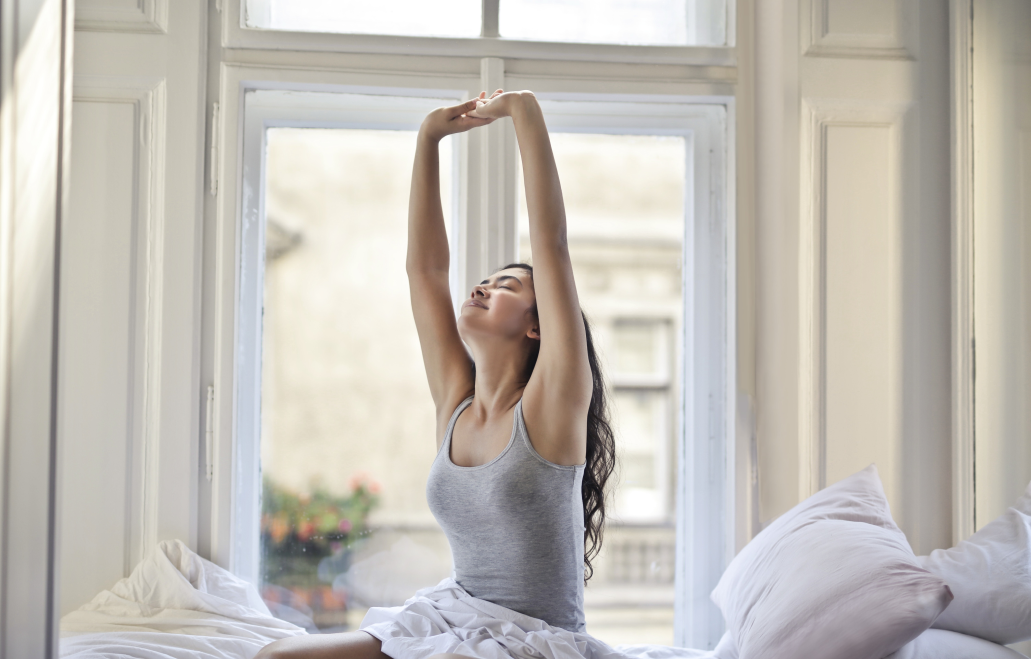 Eucalyptus bedsheets are a natural and effective way to fight acne.

Eucalyptus is naturally antimicrobial and moisture wicking, meaning - that dust mites can't live in your sheets and they kill bacteria, while reducing laundry by 3X.

In addition, eucalyptus is hypo-allergenic and that is excellent for sensitive skin.

Crafted from eucalyptus trees in a closed loop process without pesticides or herbicides means they're an extremely eco friendly choice.

Eucalyptus sheets have a number of other benefits as well, they're naturally body temperature regulating, incredibly soft, and luxurious.
Your Wallet will Thank you!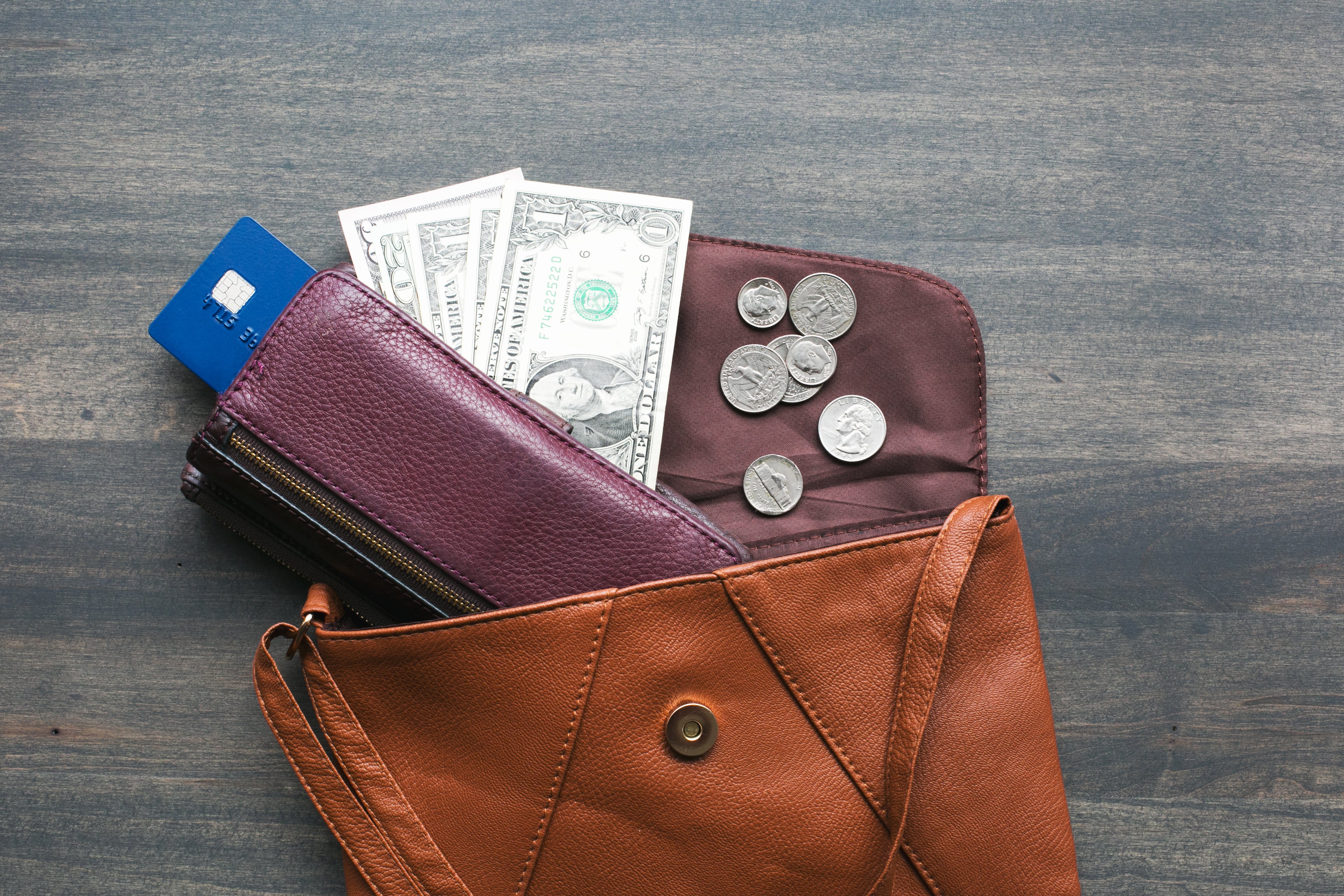 This is a super soft duvet cover!!! The material is just wonderful! I love the fact that when you receive the product, it is nicely packaged. I will definitely be a returning customer!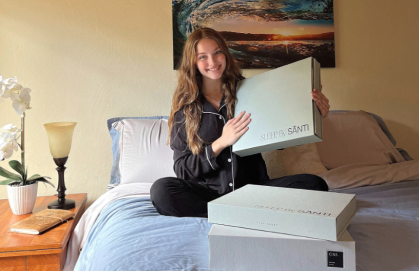 I've never slept this long on my bed. My skin also feels refreshed and smooth upon waking up on these silky sheets.
Thank you Santi!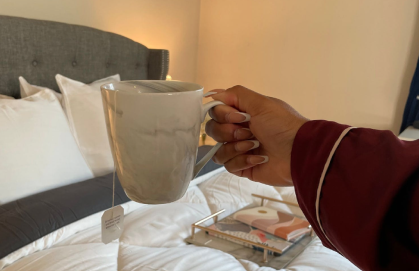 This thing is so comfortable and soft, I love it. I was also surprised that I love the little ties in the bottom corners so much, as they keep the comforter in place inside the duvet. The buttons are easy to close, and they stay closed! I have washed it a couple of times already, and it has stayed soft and has not pilled. I would definitely buy this again, or for the guest bed, when the time comes. Very nice for me!